If you didn't have a chance to play these games on Xbox Game Pass, well, you will shortly be out of luck. The title's below will be leaving the Xbox Game Pass library for the time being. You will have to buy them or go over to a friend's house to play. Here is a short description of each game.
Desperados 3 (Jan 15th, Console, PC, Cloud)
Desperados III is an action-packed, tactical stealth game that's story-driven and set in the wild West. If you want to be successful, it is important that you play smart. If you want to survive, a plan is essential.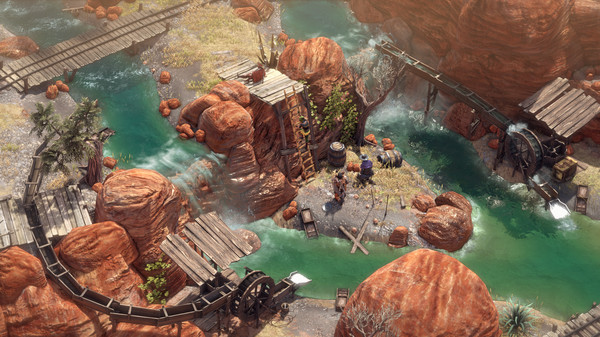 Ghost Of A Tale (Jan 15th, PC)
Ghost of a Tale, an action-RPG video game where you play as Tilo, a mouse/minstrel who is thrown into a dangerous adventure. You'll learn how to stealthily and cunningly navigate the dangers of Dwindling Height Keep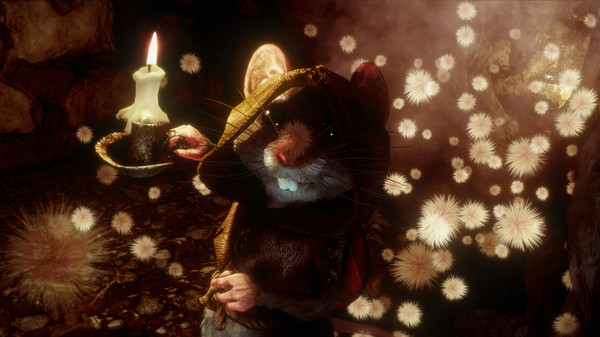 Kingdom Hearts 3 (Jan 15th, Console)
Kingdom Hearts III is the story of friendship and Sora's journey on an adventure. KINGDOM HEARTS is set in a variety of Disney and Pixar settings. It follows Sora's journey as a young boy who becomes an unknowing heir of remarkable power. Donald Duck and Goofy join Sora to stop the Heartless, an evil force that threatens the entire universe.
Mount & Blade: Warband (Jan 15th, Console, PC, Cloud)
Mount & Blade: Warband is a standalone expansion pack that adds new depth to the game. It brings medieval battlefields alive with its realistic mounted combat system and detailed fighting system. It is time to form your own army of warriors in a land ravaged by constant warfare. Your men must lead you into battle and expand your realm to claim the ultimate prize, the throne at Calradia.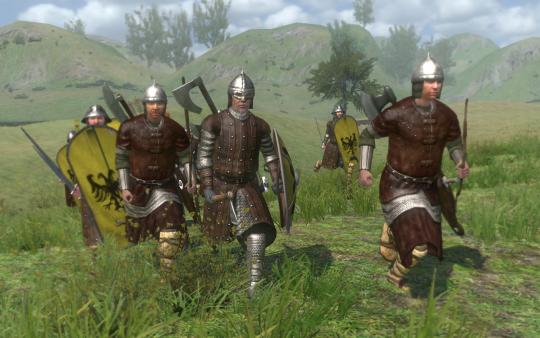 Pandemic: The Board Game (Jan 15th, Console, PC)
The end of humankind is near. You are the only thing that can stop the spread of four deadly diseases around the globe as part of an elite team of disease control. You will need to travel around the world protecting cities and preventing infections from spreading.
Your fate is up to you! You can choose to work solo or with a couch co-op partner. Your goal is to create a team of experts that will save humanity. Each member of your team will have their own skills and you need to use them efficiently. Recruit the Medic and the Scientist to help you quickly diagnose diseases or find a cure quicker. Or, the Quarantine Specialist to stop the infection spreading.
Each role offers new opportunities and can be combined with other roles to create new strategies. Choose from seven character roles available to build your elite team.
YIIK: A Postmodern RPG (Jan 15th, PC)
In this bizarre Japanese-style RPG, a mysterious woman disappears from an elevator right in front of Alex. Fresh graduate Alex forms a team of internet misfits to investigate the case. Turn-based battles can be fought with a unique mix of quirky minigames and strange weapons, as well as weirder enemies.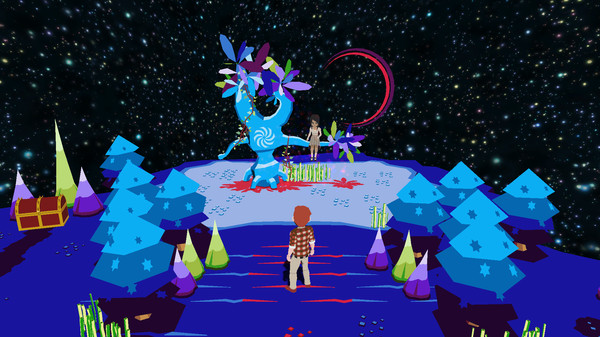 Which Xbox game are you most sad about leaving game pass? Let us know in the comments!